Lea - LAX - 15/05/13 | Facebook →
Supongo que solo son amigas…
This will be the last post here....
felldowntherabbithole: Dear Tumblr. I think it's time to lay you to rest. A lovely friend you've been. Thank you friends for following the journey. But as an old chapter closes, a new chapter begins. X Di
Now Quinn Fabray is a Certified Gay Person
ashipcalledjori:
REBLOG IF YOU ARE WEARING GLASSES
the-demon-of-light:
Watch
thatcrazystupidlove: Dianna's Scenes from 4x14 I Do
Without You - Glee Cast (Lea Michele)
Watch
lookatthestar: thatcrazystupidlove: Dianna's scenes from 4x12 Naked Thank you so much for this! Save the heartache to actually watch the show!
Watch
thatcrazystupidlove: Lea Michele on Jay Leno (11-12-12) (download)
Kuri + Sexy = Error 404 not found.
carlii16lucerina: luceromyidol: me encanto
Biológicamente lesbiana, socialmente homofóbica... →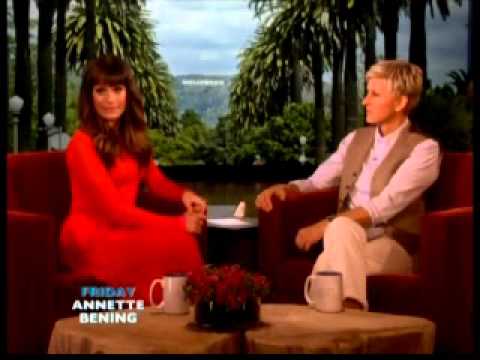 "Creo que la melancolía es, en suma, un problema musical: una disonancia, un..."
–  La Condesa Sangrienta de Pizarnik  (via reira69)